TRUSTED BY GREAT BRANDS ACROSS MULTIPLE INDUSTRIES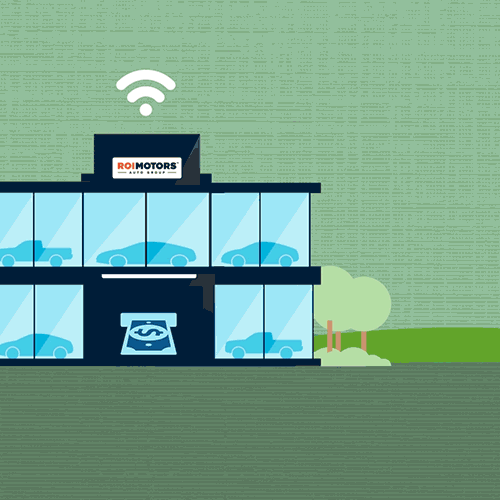 Explainer videos are the MVPs of simplifying complex ideas. They're like that friendly neighbor who gives you easy directions when you're lost. Instead of slogging through pages of text, these videos serve up information with a smile, making it crystal clear. Whether you're introducing a new product, teaching a concept, or just trying to engage your audience, explainer videos are your go-to. They grab attention, boost retention, and keep your viewers coming back for more. So, why make things harder than they need to be? Give your audience the gift of clarity and charm with explainer videos.
Combining typography and visual elements in motion can help create a consistent and memorable brand image. Motion graphics can range from simple animations, like moving text and icons, to more complex visual sequences with 2D or 3D animations. They offer flexibility in terms of style, tone, and visual aesthetics, making them a valuable tool in your brand arsenal.
Animated logos give that extra special touch to your content. Your logo is already awesome, so why not spice it up one more notch with a simple yet eye-catching animation. They add the perfect exclamation point to all your video content.